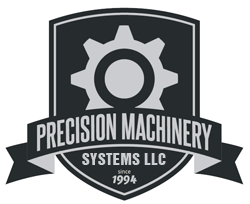 Leigh W. York, PA
I highly recommend Cargoos Logistics! They are by far one of the best companies I have worked with and Jaymie is fantastic! Responses are immediate, the service is smooth, the delivery is exceptional and I always have positive feedback upon delivery to my distributors.
contact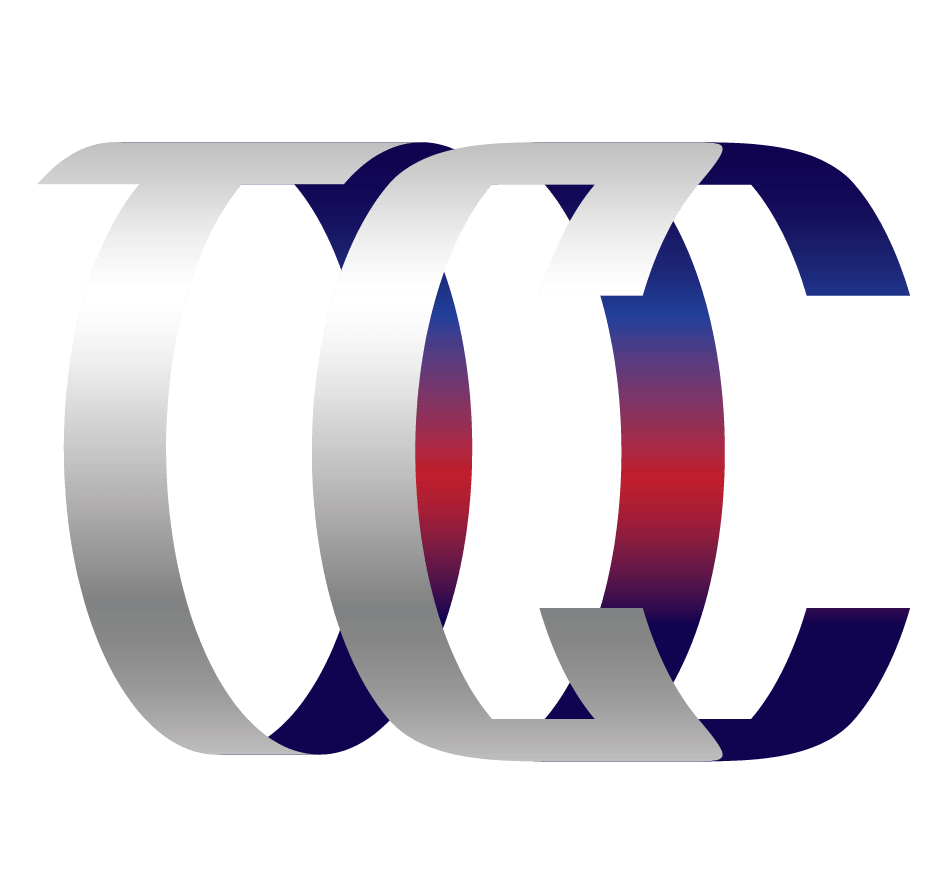 Laquetta A. Canyon Lake, TX
I very highly recommend using Cargoos Logistic. This company is great! We have used them for years. Cargoos is the only company we now use for all our freight shipments. Jaymie is always quick to respond and keep us informed on all shipments.
contact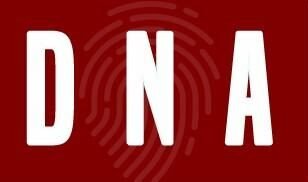 David L. San Francisco, CA
Anything can happen in freight, but Cargoos Logisitcs will jump through hoops to make it as painless as possible. 24/7 doesn't matter, they got it! I have been dealing with over the road loads for years, and hands down, Jaymie is the best!!
contact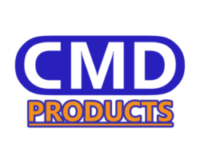 Tina M. Chicago, IL
Cargoos Logistic is a great company to work with. They take care of all my freight. Jaymie always is quick to answer any questions that you have.
contact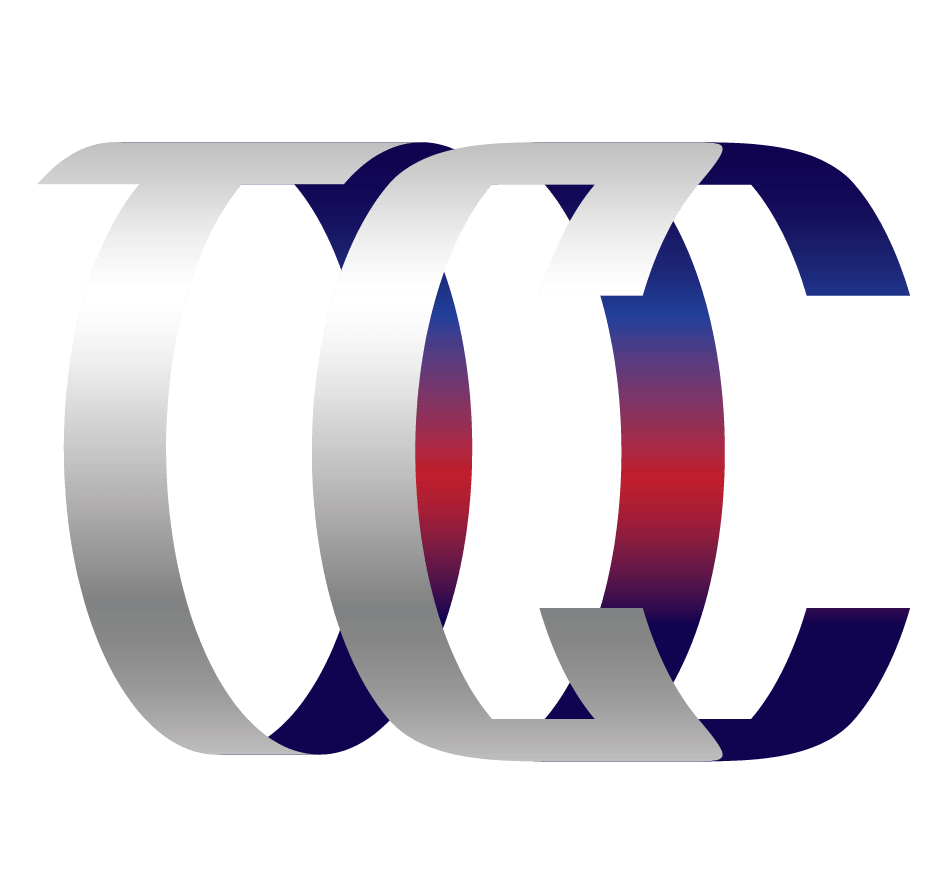 Gerry W. Houston, TX
Great company to work with. Customer service is top notch.
contact