Cargo Operating Solutions
Cargoos stands for safe, secure and reliable transportation services delivered by a network of independent freight agents, leased owner-operators and other third-party capacity providers. We empower these entrepreneurs to offer customized shipping solutions.

"Life is too short to worry about your load in transit."
Sit back and relax as we carefully handle transportation of your products nationwide, from any destination across the country. Our able and experienced drivers work round the clock to ensure your loads reach your destinations in the least amount of time. Our energetic team of experts has incorporated trending logistics tools to ensure our company offers nothing short of the best.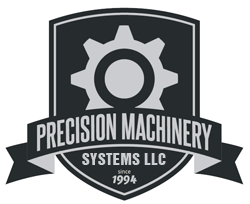 Leigh W. York, PA
I highly recommend Cargoos Logistics! They are by far one of the best companies I have worked with and Jaymie is fantastic! Responses are immediate, the service is smooth, the delivery is exceptional and I always have positive feedback upon delivery to my distributors.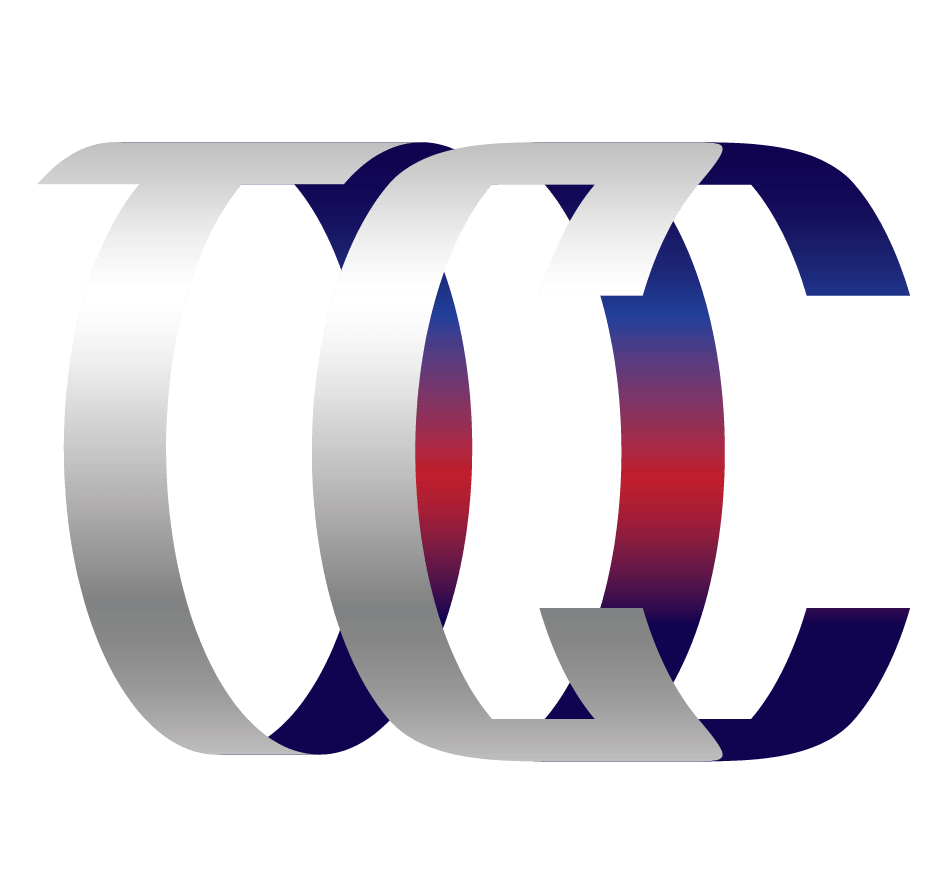 Laquetta A. Canyon Lake, TX
I very highly recommend using Cargoos Logistic. This company is great! We have used them for years. Cargoos is the only company we now use for all our freight shipments. Jaymie is always quick to respond and keep us informed on all shipments.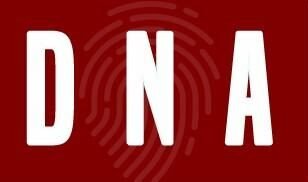 David L. San Francisco, CA
Anything can happen in freight, but Cargoos Logisitcs will jump through hoops to make it as painless as possible. 24/7 doesn't matter, they got it! I have been dealing with over the road loads for years, and hands down, Jaymie is the best!!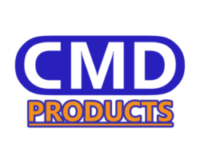 Tina M. Chicago, IL
Cargoos Logistic is a great company to work with. They take care of all my freight. Jaymie always is quick to answer any questions that you have.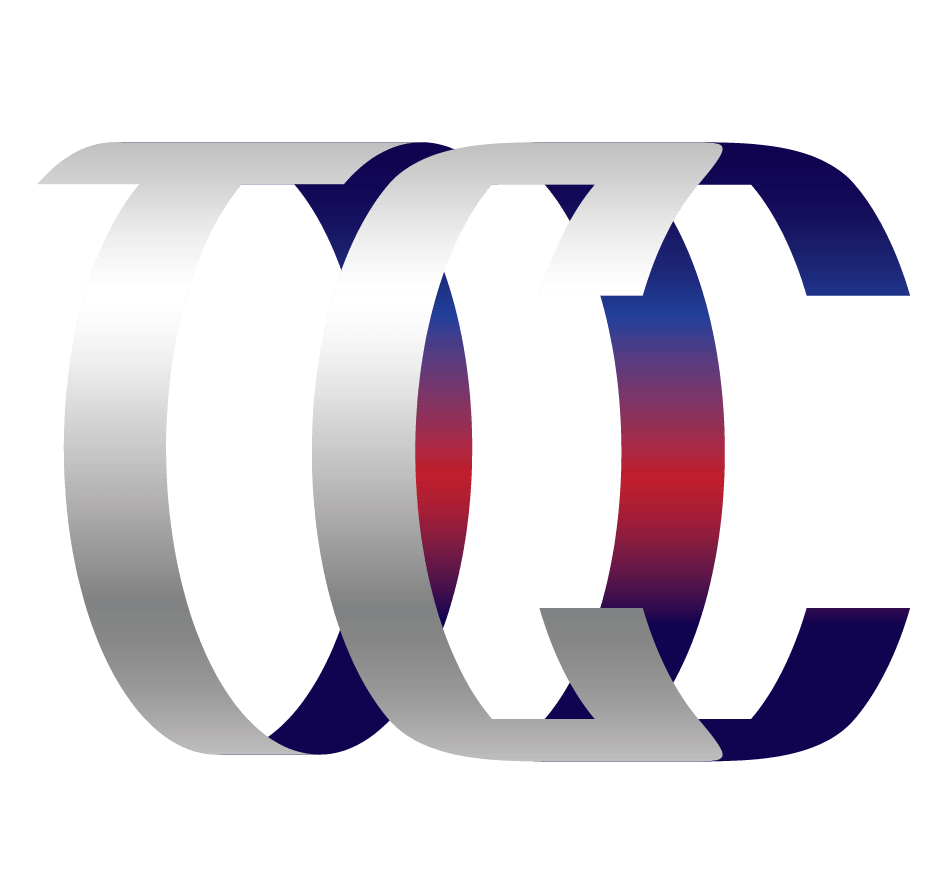 Gerry W. Houston, TX
Great company to work with. Customer service is top notch.
With Cargoos, you can focus on moving your trucks and growing your business. We do all we can to help you get ahead and stay ahead.