Cargo Operating Solutions
At Cargoos, we're all about safe, secure, and reliable transportation services delivered by a network of top-notch providers. Our team of independent freight agents, leased owner-operators, and other third-party capacity providers are experts in their craft and are always ready to offer customized shipping solutions that meet your unique needs. We've got your back, no matter where your cargo needs to go!

"Life is too short to worry about your load in transit."
Ahoy there! Welcome to Cargoos Logistics, where safety, security, and reliability reign supreme. We're not just any old-fashioned logistics broker! We're a league of extraordinary freight agents, leased owner-operators, and third-party capacity providers who are ready to take your cargo to the ends of the earth and back.
At Cargoos, we believe that whether you're shipping a crate of gold doubloons, a barrel of grog, or even a few parrots for your pirate crew, you can trust the Cargoos crew to get the job done right. We'll steer you through the roughest of seas and the fiercest of storms, all while keeping your cargo safe, secure, and sound. So why settle for less when you can have the best? Come sail with Cargoos, and let us show you the true meaning of the transportation excellence!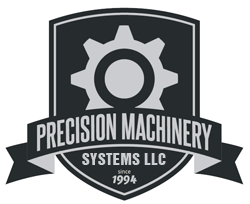 Leigh W. York, PA
I highly recommend Cargoos Logistics! They are by far one of the best companies I have worked with and Jaymie is fantastic! Responses are immediate, the service is smooth, the delivery is exceptional and I always have positive feedback upon delivery to my distributors.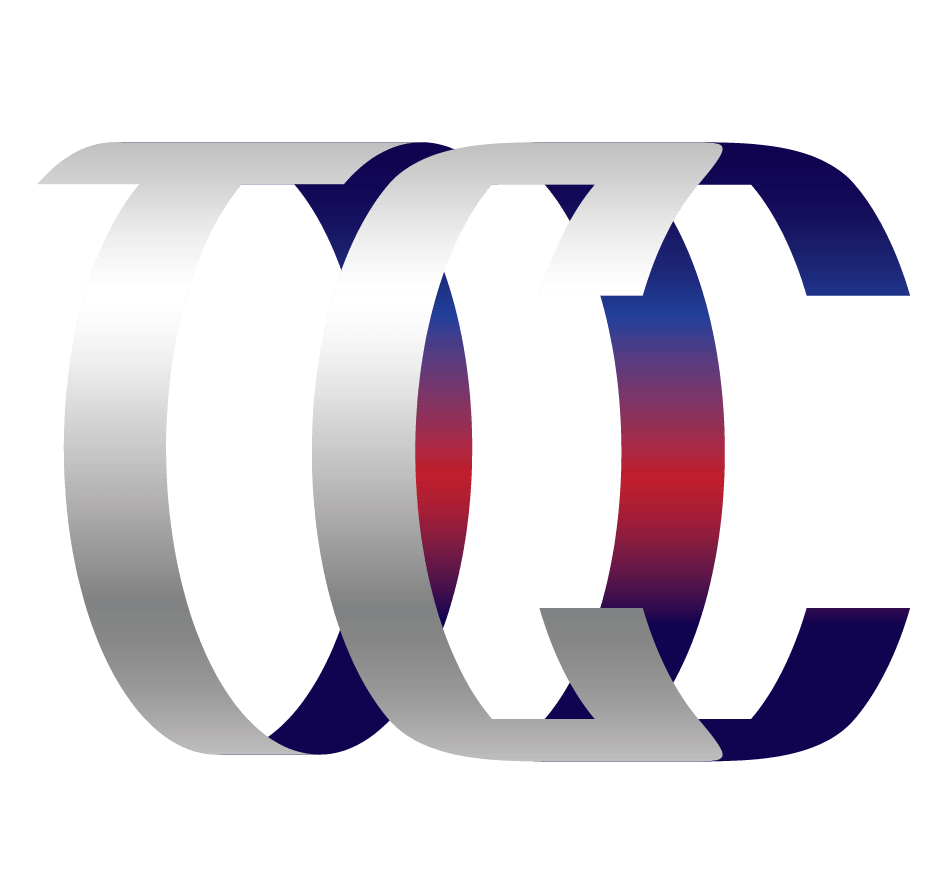 Laquetta A. Canyon Lake, TX
I very highly recommend using Cargoos Logistic. This company is great! We have used them for years. Cargoos is the only company we now use for all our freight shipments. Jaymie is always quick to respond and keep us informed on all shipments.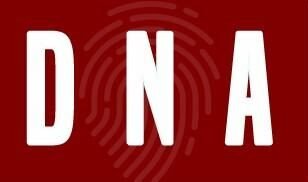 David L. San Francisco, CA
Anything can happen in freight, but Cargoos Logisitcs will jump through hoops to make it as painless as possible. 24/7 doesn't matter, they got it! I have been dealing with over the road loads for years, and hands down, Jaymie is the best!!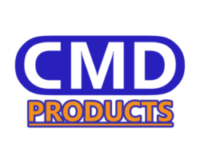 Tina M. Chicago, IL
Cargoos Logistic is a great company to work with. They take care of all my freight. Jaymie always is quick to answer any questions that you have.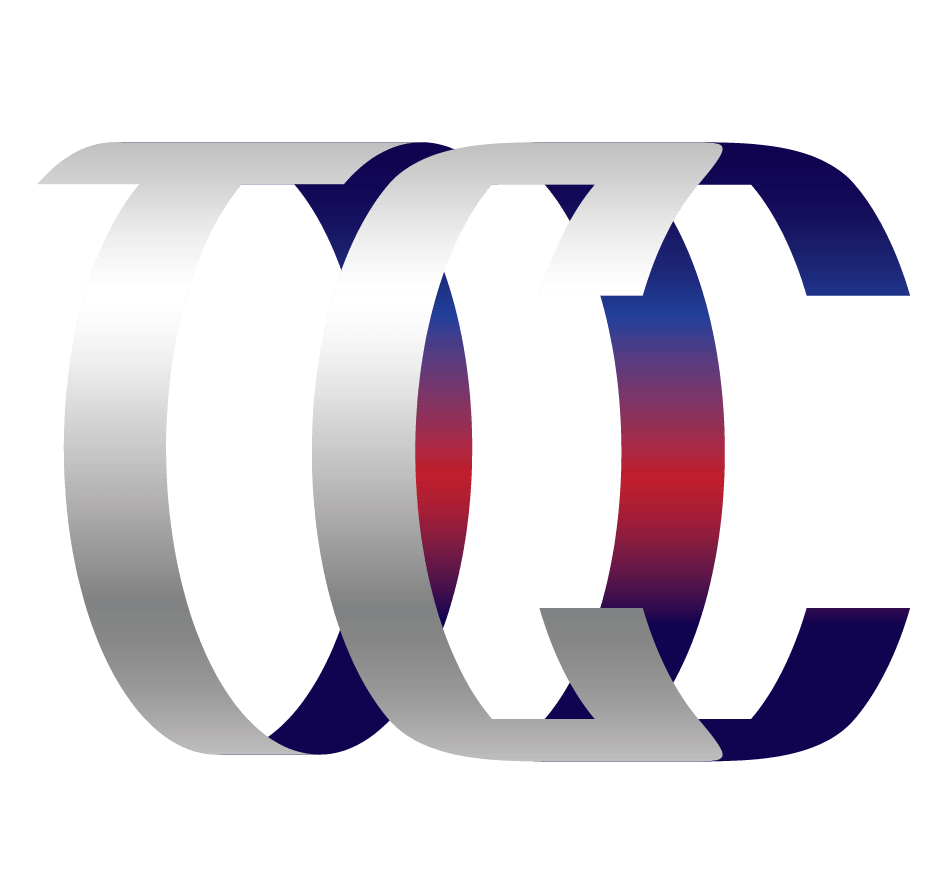 Gerry W. Houston, TX
Great company to work with. Customer service is top notch.
With Cargoos, you can focus on moving your trucks and growing your business. We do all we can to help you get ahead and stay ahead, so you can focus on the things that matter most to you: expanding your fleet, reaching new customers, and taking your business to the next level.
So whether you're a seasoned pro or a brand new recruit in the world of trucking, Cargoos is here to help you navigate the waters and reach your full potential. Join us on this wild ride, and let's chart a course to success together!