Cargo Operating Solutions
Cargoos stands for safe, secure and reliable transportation services delivered by a network of independent freight agents, leased owner-operators and other third-party capacity providers. We empower these entrepreneurs to offer customized shipping solutions.

Cargoos is an uniquely positioned transportation provider, combining the best practices and resources of a 3PL with an asset based fleet. • We provide the added benefit and ease of mind to your load management by offering never ending capacity • We offer you, the extra step and peace of mind, that our contingent cargo insurance has your freight covered should the need ever arise • We provide the safest, quickest and coast efficient way for your transportation needs.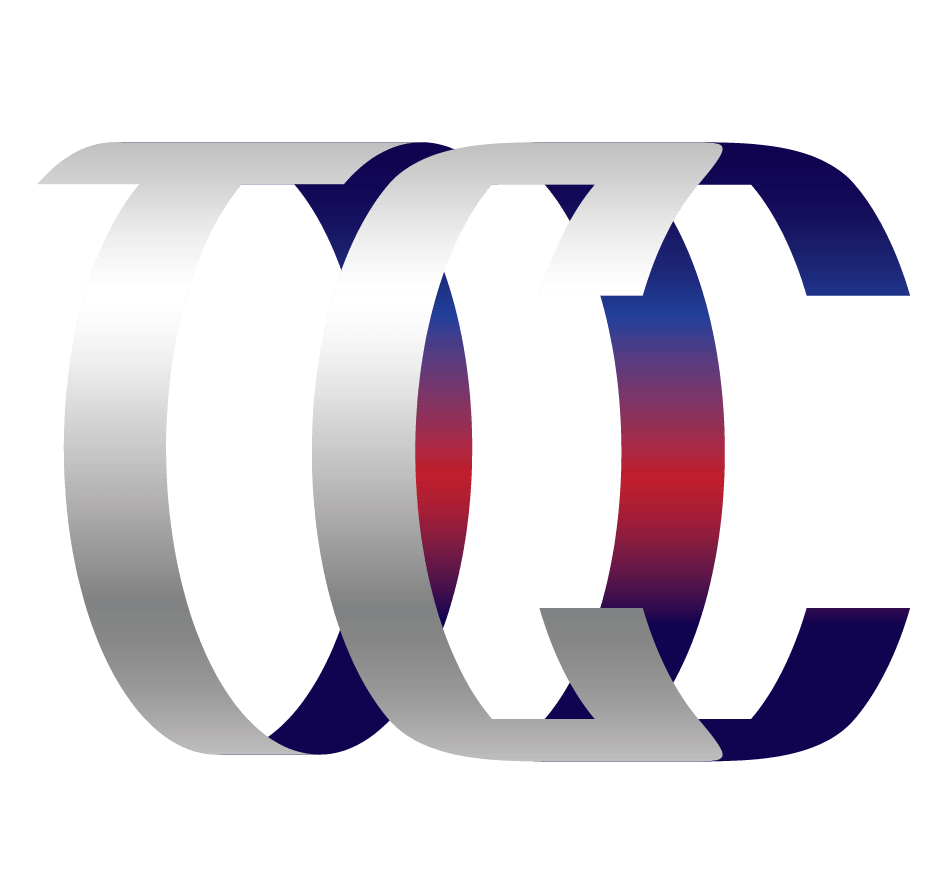 Gerry W. Houston, TX
Great company to work with. Customer service is top notch.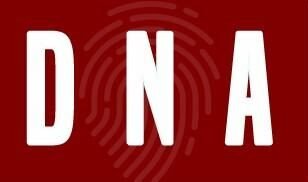 David L. San Francisco, CA
Anything can happen in freight, but Cargoos Logisitcs will jump through hoops to make it as painless as possible. 24/7 doesn't matter, they got it! I have been dealing with over the road loads for years, and hands down, Jaymie is the best!!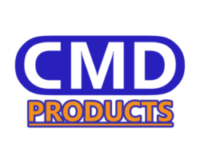 Tina M. Chicago, IL
Cargoos Logistic is a great company to work with. They take care of all my freight. Jaymie always is quick to answer any questions that you have.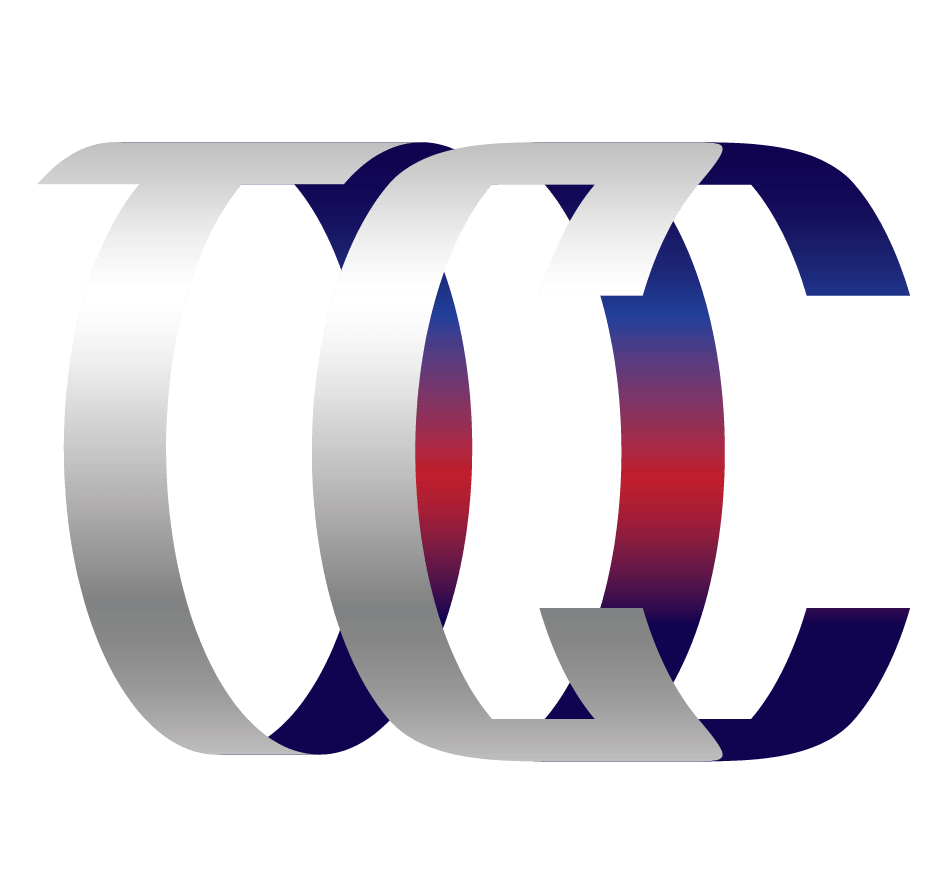 Laquetta A. Canyon Lake, TX
I very highly recommend using Cargoos Logistic. This company is great! We have used them for years. Cargoos is the only company we now use for all our freight shipments. Jaymie is always quick to respond and keep us informed on all shipments.
With Cargoos, you can focus on moving your trucks and growing your business. We do all we can to help you get ahead and stay ahead.