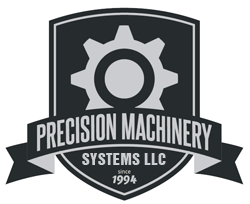 Precision Machinery Systems
The Industry Leader in the Manufacturing of Trash Compaction and Recycling Equipment At Precision Machinery Systems, we pride ourselves in manufacturing quality built, rugged and long lasting trash compactors, densifiers and recycling equipment.
contact
Ph: (717) 846-6800 .
http://precisionmachinerysystems.com/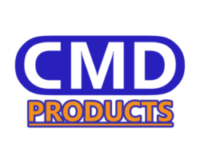 CM Detention Products
CM Detention Products is a worldwide supplier of high quality swing door and sliding door products for the prison and the detention industry. CM Detention Products designs and manufactures numerous security products suitable for new and retrofit construction, including controls, monitoring and door accessories.
contact
Ph: (815) 730-0050
Fax: (815) 730-0057
Ron: rc@cmdetention.com
Tina: tm@cmdetention.com
https://cmdetention.com/

Texas Chutes
We are well established and experienced in all aspects of chute and compactor issues including repairs, cleanings and new installations. Texas Chutes provides free annual inspections!
contact
Ph: (830) 964-3102
https://texaschutes.com/


Century Chute
Established in 1998 Century Chute has grown into one of the largest linen and garbage chute manufacturers with distributors throughout the United States. We provide a full line of linen and trash chute systems including Easy-Wave® Electric and Pneumatic Interlock doors, Recycling Sorters and our Intelli® control system.
contact
Ph: (815) 467-7921
info@centurychute.com
http://centurychute.com/

All American Compactors
At All American Compactors, doesn't just install disposal systems; they specialize in helping you make the best choice for your building's layout and budget. With expert installation, equipment maintenance or replacement, and sales assistance, you can trust All American to do it right —for reliable compactors, chutes, and chute doors that keep your building running smoothly.
contact
Ph: (718) 513-7870
Fax: (718) 599-9407
israel@allamericanc.com
https://www.allamericanc.com/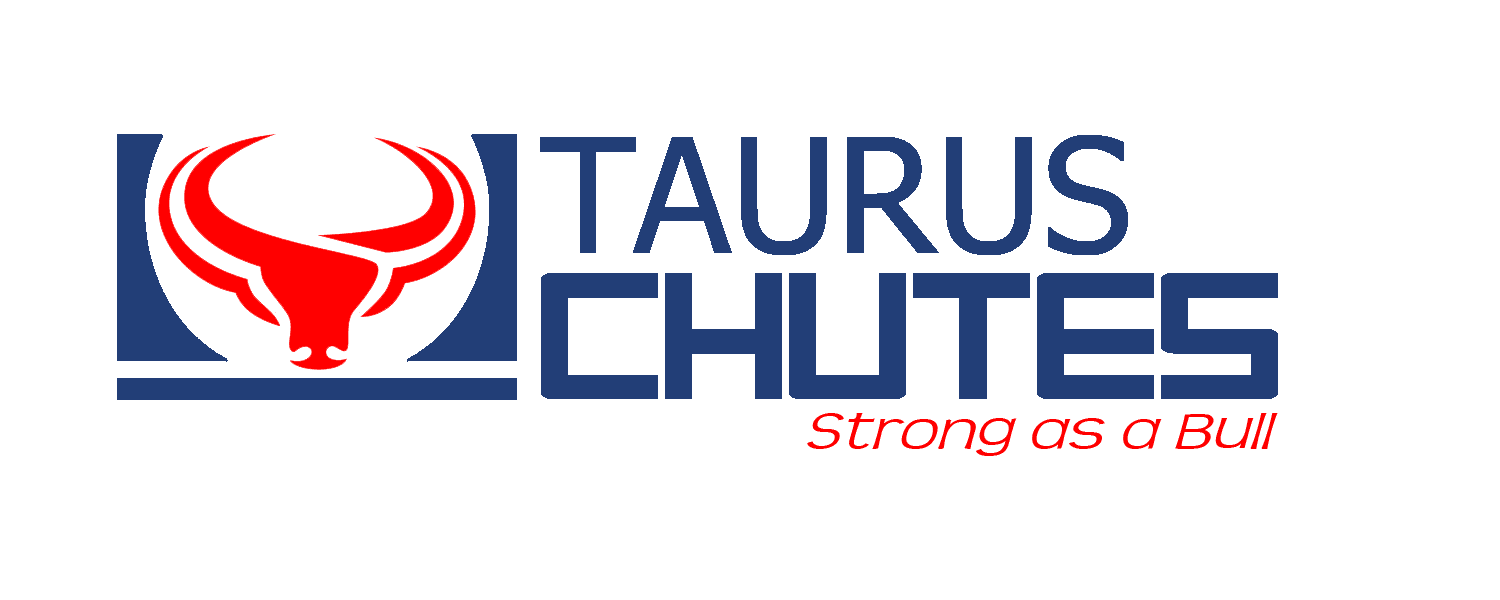 Taurus Chutes
Taurus Chutes Inc. has been proudly serving the NORTH AMERICA Market since 2003 with locations in Tampa and Fort Lauderdale, Florida. Our Engineering Department makes use of CAD design systems to assure your designs are accurate and on time. Our Chutes meet NFPA-82 standards and our Intake Doors are UL-B labeled.
contact
Ph: (888) 703-3197
info@tauruschutesinc.com
https://www.tauruschutesinc.com

American Chutes
American Chute, LLC. will consistently exceed our customer's expectations by providing innovative design solutions and manufacturing the highest quality chute systems available. We deliver our products where and when promised, and are always available to service our customer's needs.
contact
Ph: (815) 723-7632
info@american-chute.com
http://americanchutesystems.com/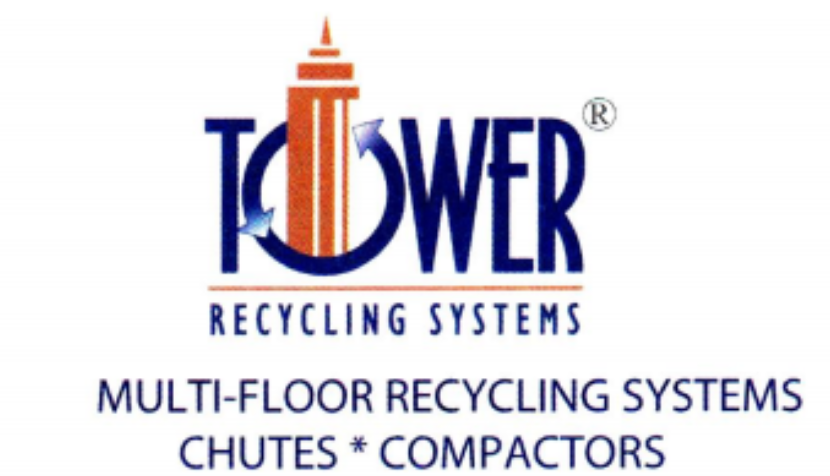 Tower Recycling Systems
Tower Recycling has been consulting, designing, manufacturing, and installing trash and recycling systems for more than 55 years. Our products have been 100% American made since day one. We are recognized as the top innovation leader in waste management solutions.
contact
Ph: (609) 641-1907
TowerRecycle@aol.com
https://www.towerrecycling.com/